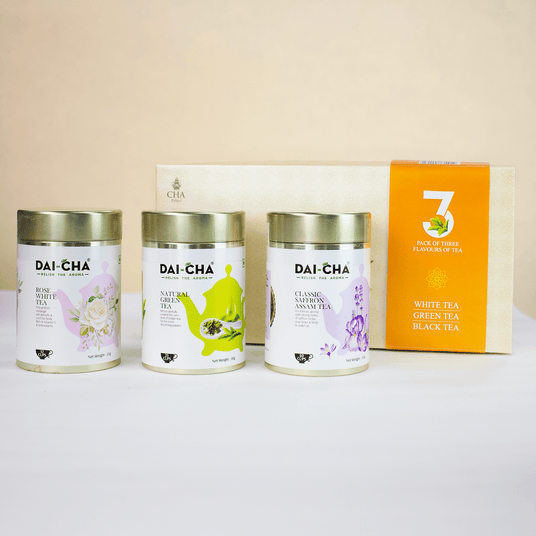 At Health Platter, we aspire to provide holistic development to every individual through our naturally produced premium-quality nutraceuticals and specialty teas. Our mission is to provide natural and effective solutions to support a healthy lifestyle so that our customers can focus on living a full life.
We believe that the key to optimal health and wellness is through nourishing the body with the right nutrients and maintaining a balanced lifestyle. That's why we have carefully formulated our health supplements using the finest ingredients and the latest scientific research, to ensure that our customers get the most effective and beneficial products possible.
Our specialty tea products are also crafted with the same care and attention to detail. We use only the highest quality teas and botanicals, sourced from trusted suppliers around the world, to create unique and delicious blends that promote health and well-being.
At Health Platter, we are committed to providing exceptional customer service and support. We strive to be a trusted source of information and guidance for our customers, and we are dedicated to helping them achieve their health and wellness goals.
Thank you for considering Health Platter as your partner in health.
A Shining Yesterday; A Glowing Tomorrow
An idea that originated in the by-lanes of Chandni Chowk, has found a home in the hearts of people. Upholding the timeless vision of our founders to deliver quality and innovation, as an FMCG conglomerate; we pledge to take a stride forward in the years to come.
As a nutrition and health supplement brand, our first priority is the health and long and happy lives of our customers. Our vision is to see every family healthy and flourishing.